VISUAL IDENTIFICATION
of the investment
Development of the name, logo, visual identity and website for a complex of office buildings, a planned investment in Szczecin.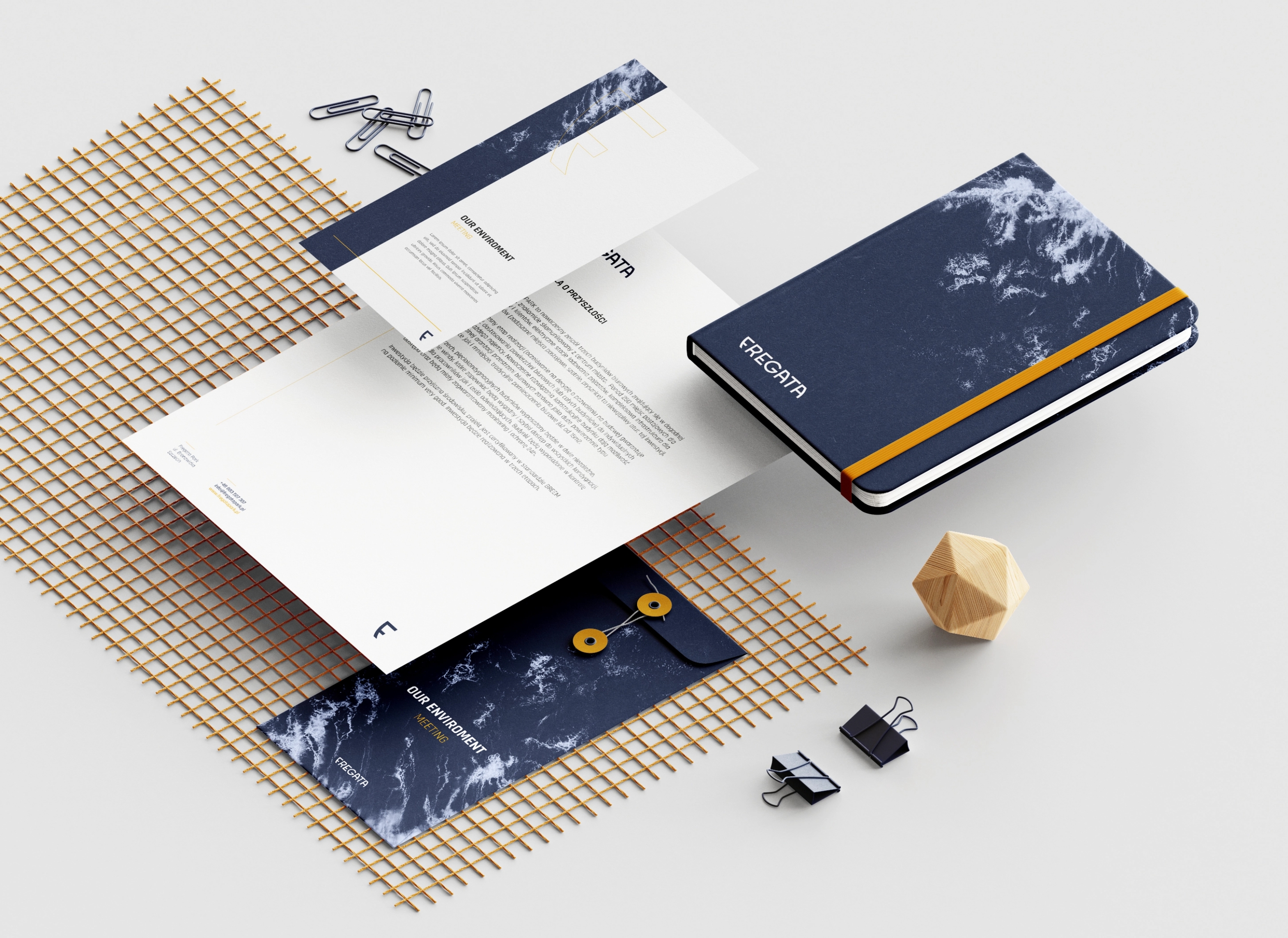 The wind won't blow in your sails
if you don't set sail on wide seas.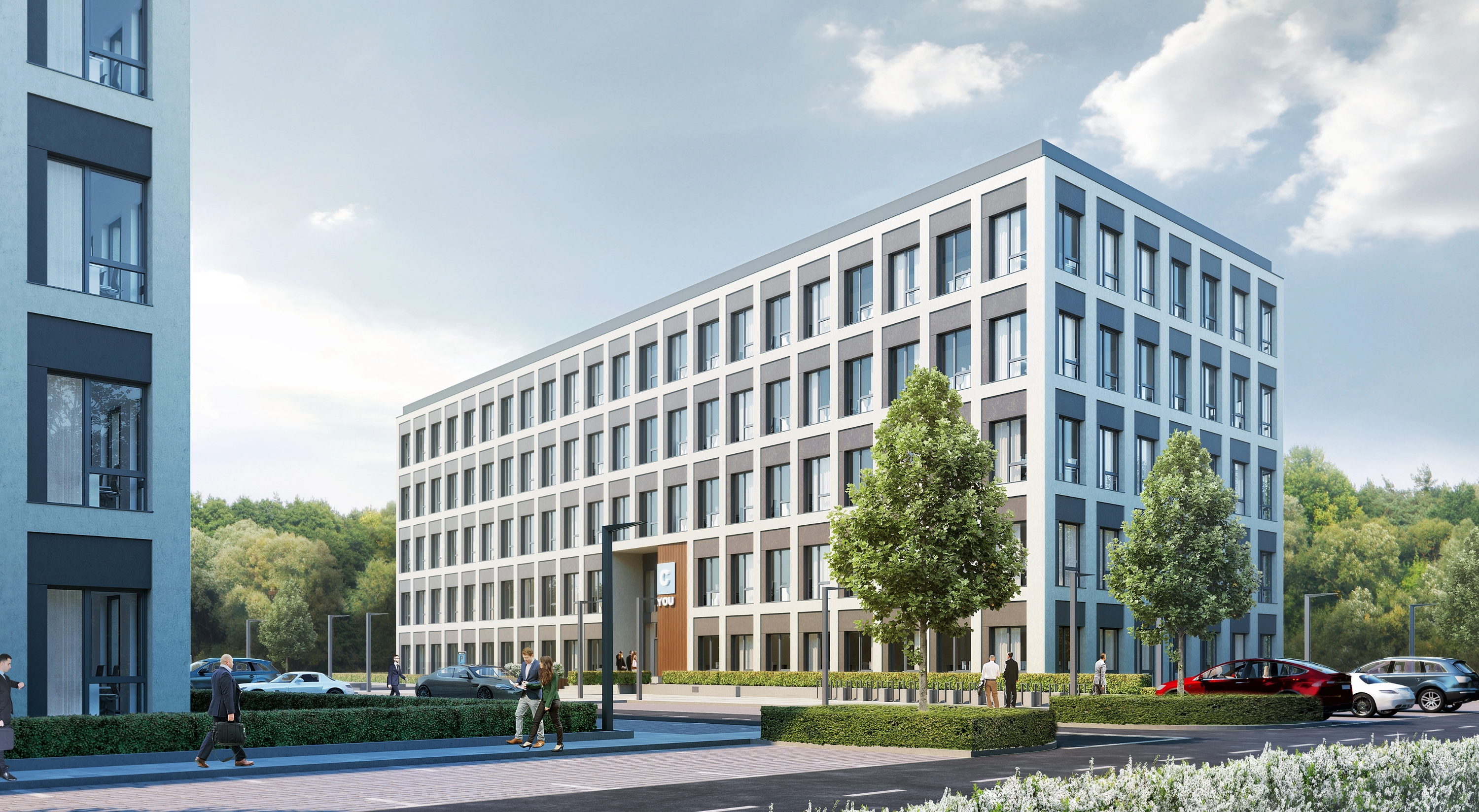 CLICK AND SEE THE ONLINE PAGE
ARE YOU LOOKING FOR HELP
WITH YOUR BUSINESS?